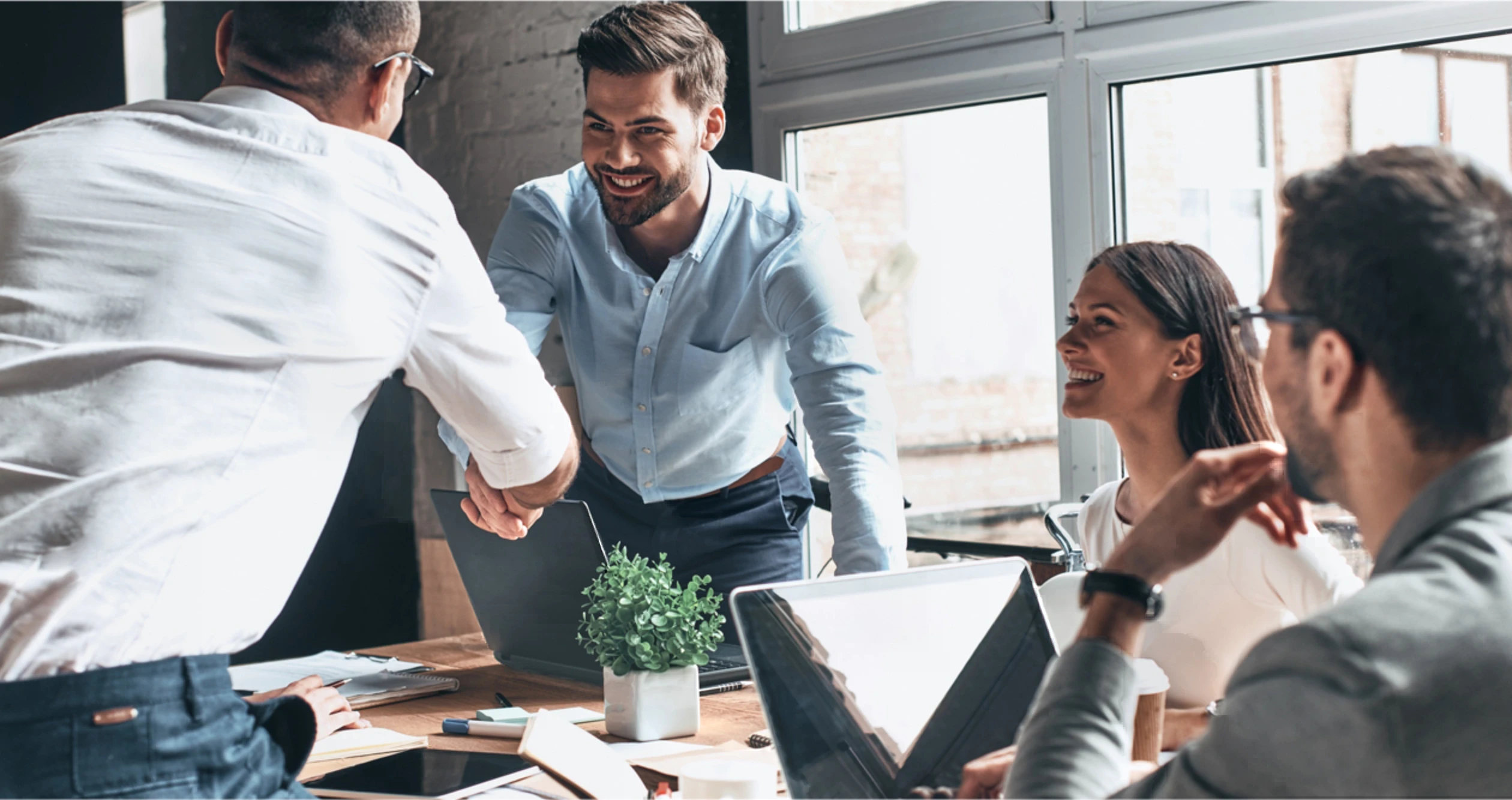 Are you a dental laboratory owner grappling with the labyrinth of legal complexities in the industry? If yes, we have some thrilling news that will transform your journey!
D&N Solicitors, a renowned law firm with a rich history in providing expert legal assistance, has announced a groundbreaking new service tailor-made for dental laboratories in the UK.
Our latest affiliation with the esteemed Dental Laboratory Association in the UK underlines our deep commitment to this niche sector. We believe in going beyond the traditional lawyer-client relationship to become your strategic partner, safeguarding your interests and propelling your business to new heights.
We're incredibly proud to present Sanjay Nena, our senior partner, who will lead this initiative. More than an experienced legal professional, Sanjay is an expert in dental laboratory legalities. His expertise is not just academically proficient; it's battle-hardened, honed through years of tackling intricate real-world legal challenges.
Sanjay's comprehensive understanding of the dental industry, fierce dedication to his clients, and passion for aiding dental laboratories in their growth make him the ideal navigator on your journey through the complex legal landscape.
At the helm of this new venture, Sanjay and his team have meticulously designed an Employment Retainer Package exclusively tailored to the nuanced needs of dental laboratories. This package is your armour against legal obstacles, offering continuous, customised legal guidance and unwavering support designed to meet your unique requirements.
Beyond employment counsel, we offer a wide range of legal solutions crafted exclusively for the dental industry. From drafting secure business contracts, negotiating favourable commercial leases, and expertly resolving disputes to managing debt recovery, we encompass everything critical for your dental lab's sustainable growth and prosperity.
When you partner with D&N Solicitors, you align with a team that truly understands your industry, shares your vision, and is passionately invested in your success.
We aim to nurture a relationship based on trust, respect, and mutual growth.
Our innovative, flexible working model highlights our commitment to providing top-tier service whenever needed.
We're excited to arrange a discovery meeting to delve into your unique needs and requirements.