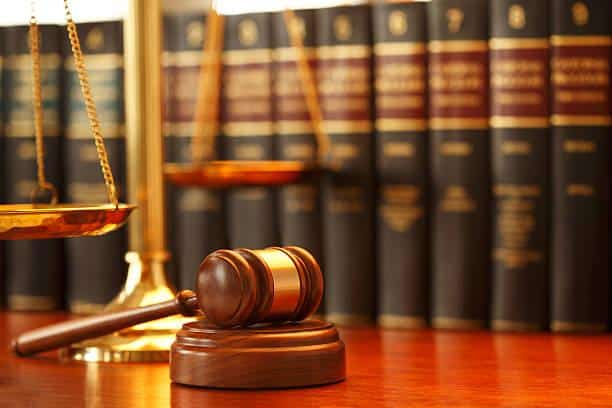 PERMISSION TO ACT AS A DIRECTOR ONCE DISQUALIFIED
Being investigated, pursued and subsequently disqualified (whether by court order or by signing a Disqualification Undertaking) can feel like the end of the world for many directors who whether for reputational, required by the industry they operate in or for tax efficiency reasons, choose to conduct their business affairs through a limited company.
EFFECTS OF DISQUALIFICATION
The impact of being disqualified can be wide ranging. A disqualification ban not only means that you are banned from being a director of a limited company for the entire duration of your ban, but it also means that you cannot be involved in the formation, promotion or management of a limited company.
The Company Directors Disqualification Act 1986 does not specifically set out what tasks, conduct or actions shall constitute a breach of a disqualification ban.  Absent a specific definition, this can and regularly does leave banned directors open to allegations of breaching their disqualification ban, to include defending proceedings that can result in significant sanctions in addition to the existing disqualification ban, to include:-
Being charged with a criminal offence.
The existing ban being extended.
A significant fine.
Potentially being sent to prison for a period of up to 2 years.
You could also become personally liable for any debts of the company that are incurred while you are contravening your disqualification ban.
SECTION 17 OF THE COMPANY DIRECTOR'S DISQUALIFICATION ACT 1986 ('CDDA')
Section 17 of the CDDA enables a banned director to seek the court's permission to act as a director and to take part in the formation, promotion or management of a company.  The court will review a variety of factors when considering whether to grant leave to include, but not limited to:-
The conduct of the director.
Whether adequate safeguards are in place to avoid any future or repeat wrongdoing by you.
The financial position and management structure of the company you wish to be a director of.
Whether there is a necessity and/or requirement for you to be a director of the company.
Ensuring that the company you wish to be a director of is up to date with any financial, regulatory and filing requirements.
It is therefore crucially important that the application is carefully crafted covering the necessary points.
WHEN AND SHOULD I MAKE AN APPLICATION SEEKING THE COURT'S PERMISSION?
For the reasons set out above (to include the risk of potential criminal sanctions) in the event and/or there is a likelihood that you will breach either a Disqualification Order or a Disqualification Undertaking, you should not delay and a Section 17 Application should be readied swiftly in order to protect yourself, save time and costs.
SIGNING OF A DISQUALIFICATION UNDERTAKING
In the event you are considering signing a Disqualification Undertaking (where you agree to be disqualified, sign a document recording it in writing and therefore there being no requirement for the issue of proceedings against you) the period of disqualification will usually begin 21 days after the undertaking is accepted and countersigned.
In these circumstances, in order to maintain the status quo and minimise any disruption, the Section 17 Application could be prepared, issued and lodged requesting that the court grant you 'Interim-Permission' to continue acting as a director (although disqualified) pending the substantive hearing and consideration of your Section 17 Application prior to that 21-day period expiring.  This would then enable you to continue conducting your business affairs (of the company subject to your Section 17 Application), until such a time the court can critically examine, analyse and consider your Section 17 Application in depth.
Being disqualified can and does bring about fears of being unable to trade, earn a living or operate moving forwards.  However, there are solutions available that can assist and bring about a solution to being disqualified.
Do not hesitate to contact us if you have any questions or queries arising out of this article.  We would be more than happy to discuss your options, the process and tactics of dealing with the above.
Gulshan Kumar – Consultant Solicitor